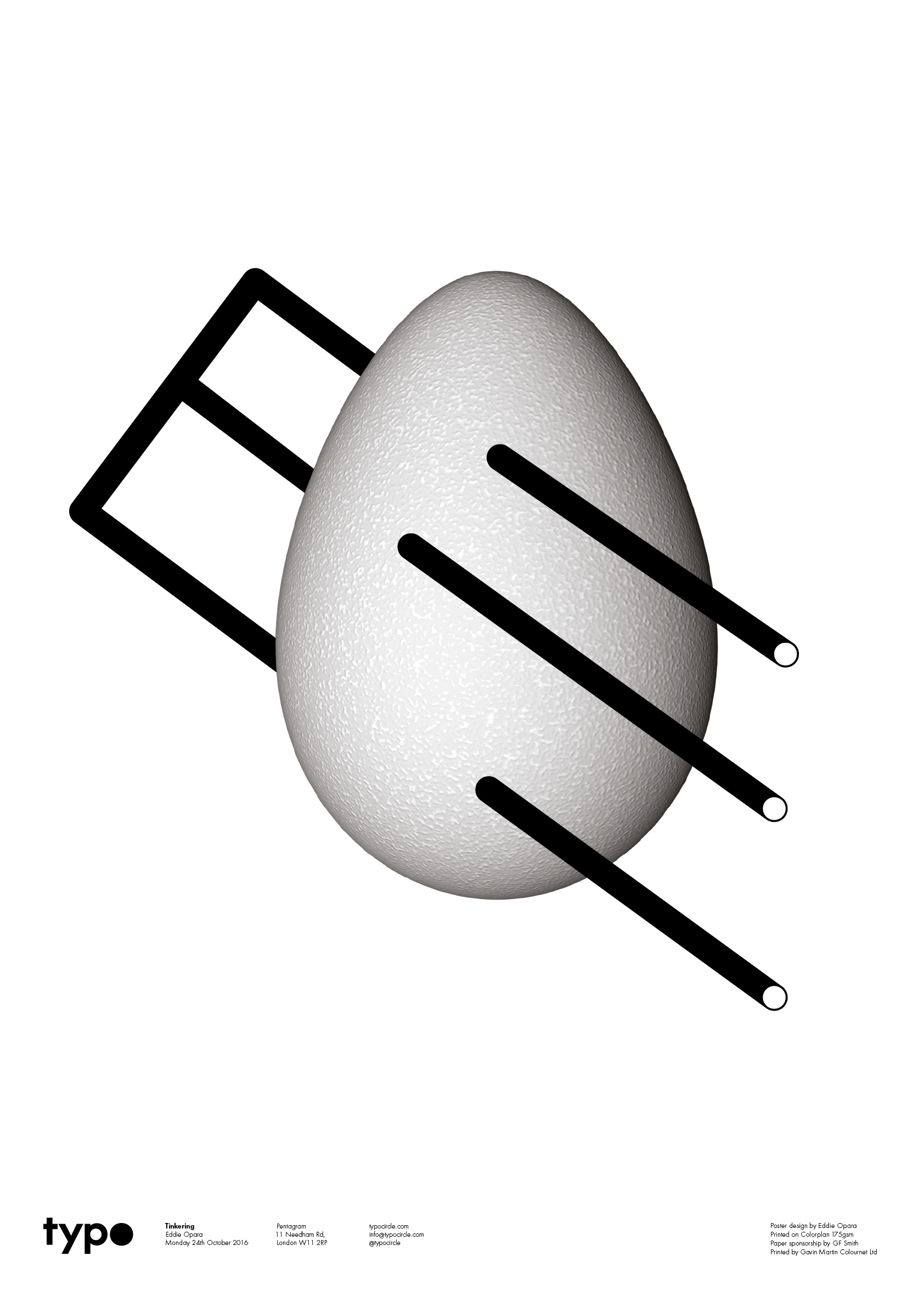 Event Details
Pentagram
11 Needham Rd
London W11 2RP
Monday 24th October 2016 7:00pm
TypoCircles special members only event: Eddie Opara.
A rare UK appearance for New-York-based Pentagram partner Eddie Opara. This event is open to members only, at Pentagram London.
Eddie Opara was born in Wandsworth, London in 1972. He studied graphic design at the London College of Printing and Yale University, where he received his MFA in 1997.
He began his career as a designer at ATG and Imaginary Forces and worked as a senior designer/art director at 2×4 before establishing his own studio, The Map Office, in 2005. He joined Pentagram's New York office as partner in October 2010.
His work is in the permanent collection of the Museum of Modern Art and has appeared in publications such as Archis, Surface, Graphis and I.D. He recently designed High Yield, Future Tense: Cracking the Code of Speculative Debt —"the most beautiful finance book ever conceived,"