The Typographic Circle was formed in 1976 to bring together anyone with an interest in type and typography.
We are a not-for-profit organisation run entirely by volunteers. We stage a variety of type and typography related events including a series of diverse monthly lectures by well-known industry speakers, and the annual New York Type Directors Club exhibition. Previous speakers have included Trevor Beattie, Stefan Sagmeister, Ken Garland, Jonathan Barnbrook, Fred Flade, MadeThought, NB Studio, Anthony Burrill, Rick Poyner, Sir John Hegarty… the list goes on.
Besides being serious about type, we're a very sociable organisation with a reputation for staging enjoyable events. We try hard not to come across as being stuffy or elitist. Membership is open to anyone with an interest in type and typography, and there are no entry tests or examinations.
Chairwoman
Louise Sloper
President
Alan Dye
Honorary Secretary
Val Kildea
Vice Chairman
Jim Sutherland
Treasurer
Sallyanne Theodosiou
Membership
George Stockley
Committee
Alex Hough
Dominic Lippa
Olly St John
Antony Long
Alice Tosey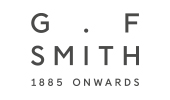 GF Smith
An independent British company that has been providing the creative world with inspiration for over a century.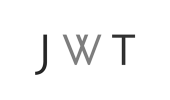 JWT London
JWT is an integrated creative agency of international imagination.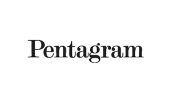 Pentagram
A multi-disciplinary design firm with offices in London, New York, Austin, and Berlin.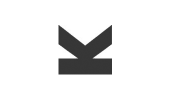 Laurence King
Established in London in 1991, Laurence King Publishing is recognised as one of the World's leading publishers of books on the creative arts.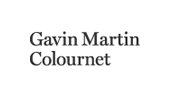 Gavin Martin Colournet
Gavin Martin Colournet are printers based in East London.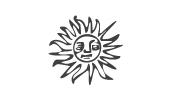 Wynkyn de Worde
Founded in 1957, the society takes its name from William Caxton's journeyman, Wynkyn de Worde.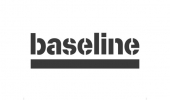 Baseline Magazine
An eclectic magazine that sets out to reflect all aspects of type, including its design, history, use, and links to the graphic, art and craft scenes.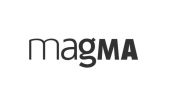 Magma
A small group of independent shops providing an alternative collection of design books and products.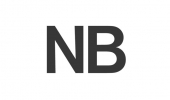 NB
A branding and communication studio based on great ideas, clear thinking, crafted expression and a collaborative approach.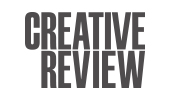 Creative Review
The best in visual culture, graphic design, advertising, film, photography, illustration, and typography. Since 1980.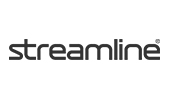 Streamline
Every piece of branded material we create for our partners has the same level of innovation, expertise and attention to detail.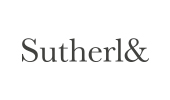 Studio Sutherl&
Joy is persuasive. Find the joy in each project, work with it, create it in others. People respond by opening up, listening, reconsidering.