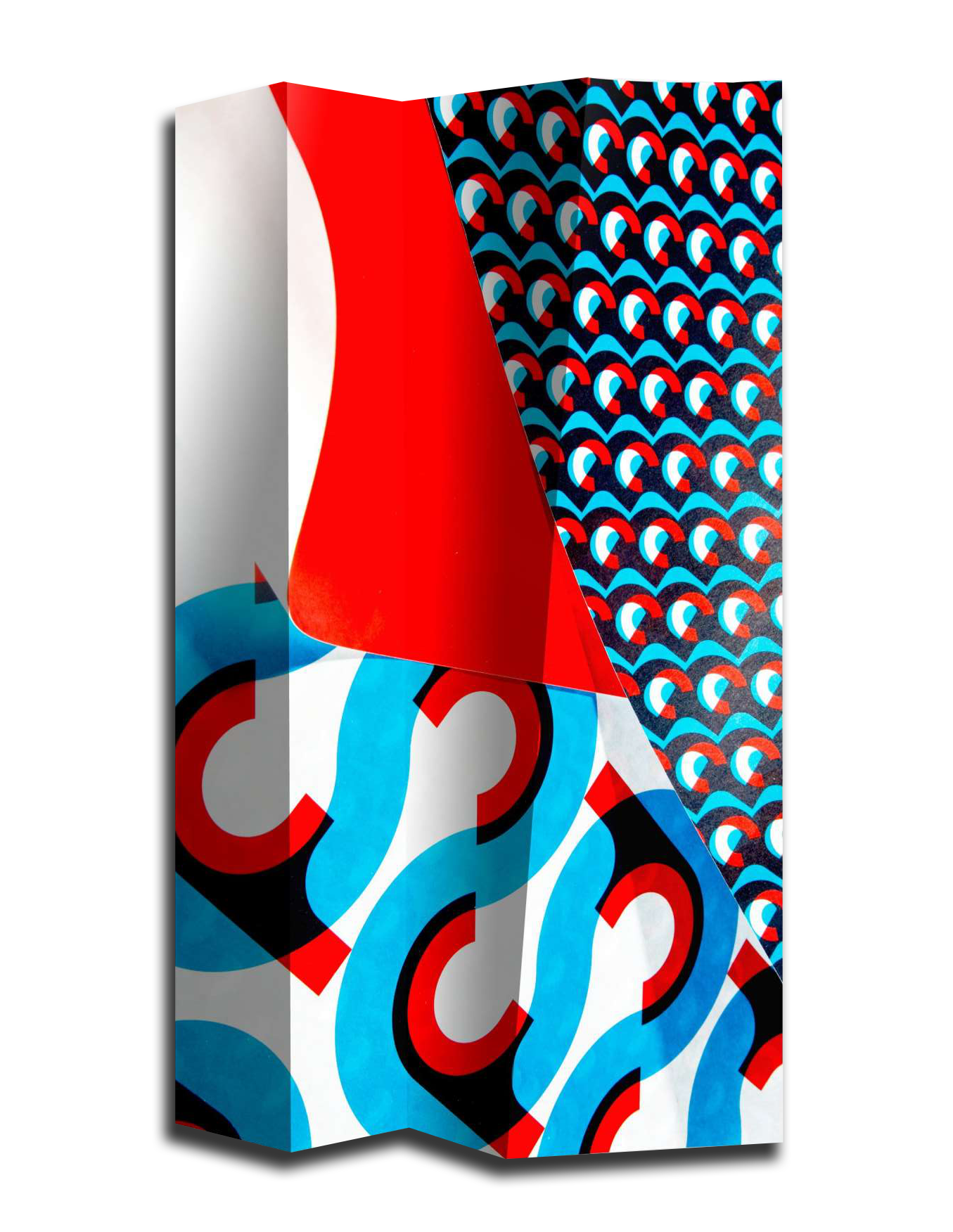 Event Details
Pentagram
11 Needham Rd
London W11 2RP
Thursday 19th April 2018 7:00pm
Studio Dumbar (part of Dept) is an international agency with a Dutch heritage, specialising in visual branding, founded by Gert Dumbar in 1977. Studio Dumbar attracts talented individuals from around the world. The portfolio is equally diverse, encompassing work for a variety of clients both large and small – from business and government to cultural and non-profit. Projects span from the Dutch Police visual identity, Amsterdam Sinfonietta poster series, the non profit organization Alzheimer Nederland and the Royal Cabinet of Paintings Mauritshuis visual identity to the complete rebranding of the airline Transavia. Since 2016 Studio Dumbar is part of Dept, an international digital network. Dept brings together the best agencies in creativity, technology and data.
Liza Enebeis
Liza is the Creative Director at Studio Dumbar and is directly involved with all main projects. Following her studies at the Royal College of Art in London, where she received her Masters, she began her career at Pentagram in London, where she remained for several years. In 2003 she relocated to The Netherlands. She also has a few 'extra curricular' activities which include: Letters to LoveLiza – an 'agony aunt' column where Liza dispenses wit and advice to designers all over the world; Design Rhymes – a series of pathetic poems about design; Books LoveLiza – an ongoing catalogue of images and reviews inspired by her bibliophilic tendencies; and
Typeradio.org
– a popular typography and design podcast channel which she co-founded and co-hosts.
Please note the change in address for this talk… it is at Pentagram London not at St Brides!
Please arrive early and have a drink with us before the talk. The event will start promptly, if you arrive late, you may not be able to enter. Refunds are only available up to a week before the talk. No tickets will be sold on the door.