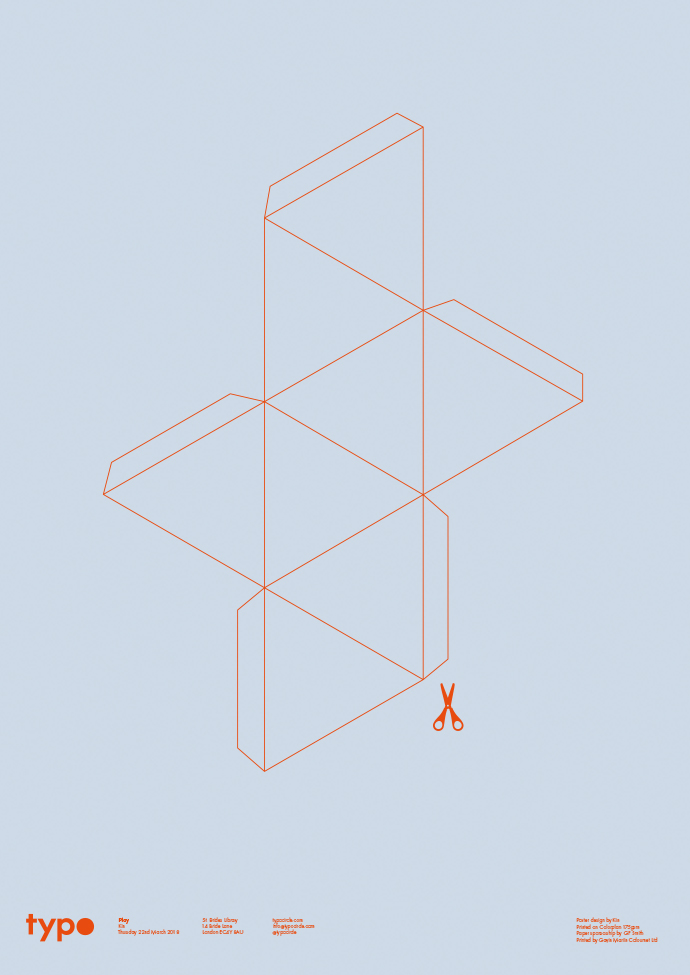 Event Details
St Brides Library
14 Bride Lane,
London EC4Y 8EQ
22nd March 2018 from 7:00pm
Kin are an interaction design practice. Their work is about using technology and research to make connections between people, information, spaces, and things.
With a team of 8 it includes designers, producers and software developers. Their forward thinking and socially engaged body of work has been described as "Un-pigeonhole-able" and "intelligent".
Kin have worked for clients such as The Royal Observatory, D&AD, ITV, Adidas, The Design Museum and Imperial War Museum Duxford with multidisciplinary approach to every project.