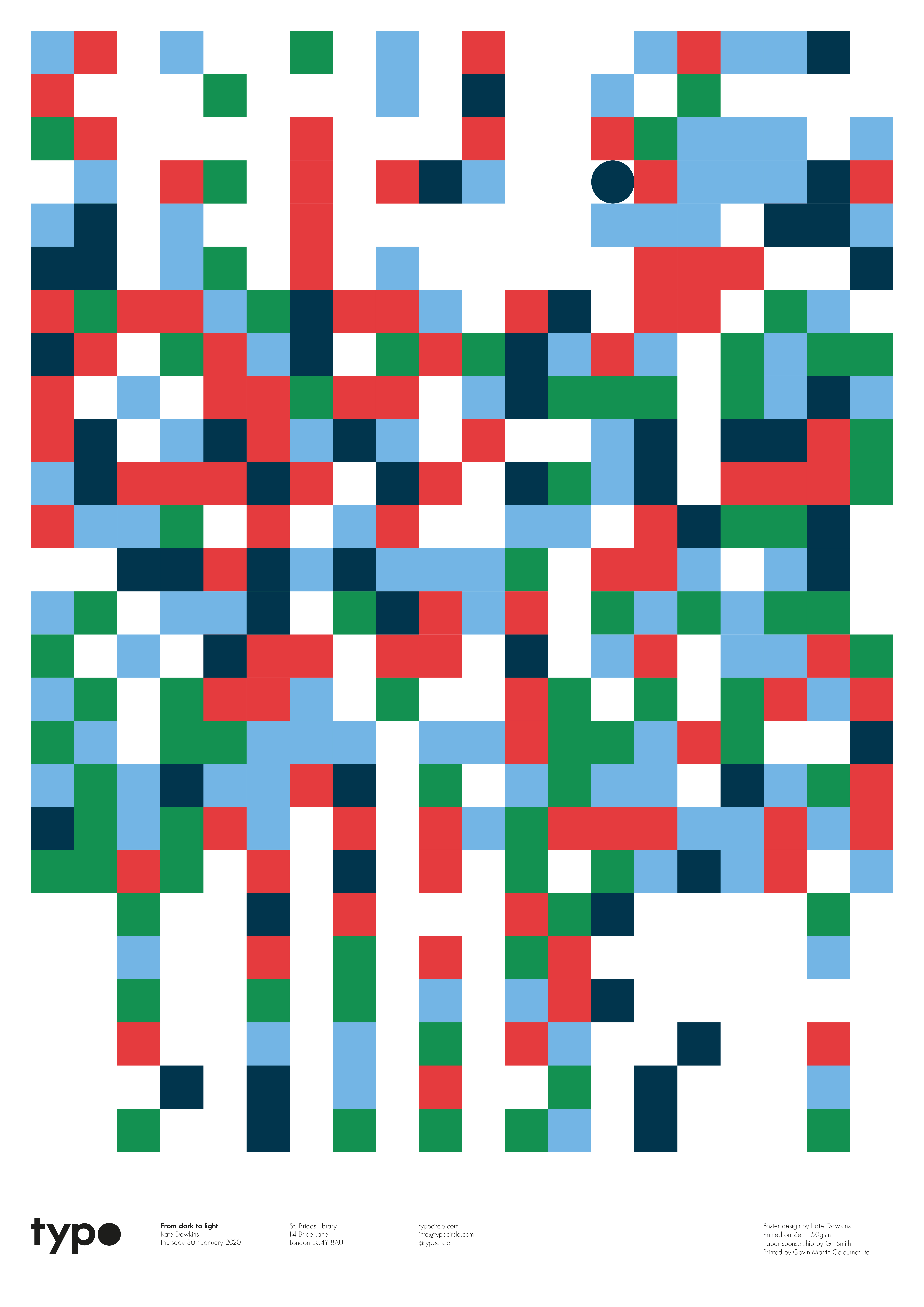 Event Details
St Brides Library
14 Bride Lane,
London EC4Y 8EQ
30th January 2020 from 7:00pm
Kate Dawkins is a double BAFTA winning designer and director, specialising in design-led digital content for shows, events and live performance.
With over 20 years of industry experience and with many other accolades to her name, Kate has worked for some of the largest global brands, including high profile projects for the giant 360˚ 'Audience pixels' for the London 2012 Olympic Opening and Closing Ceremonies, Nike, Jaguar Land Rover, D-Day 75, Festival of Remembrance, MTV European Music Awards and Elton John.
These innovative and varied projects have given her unrivalled experience in designing, directing and delivering distinct visual content for some of the most spectacular moments. Applying logic to the problem and passion to the solution.