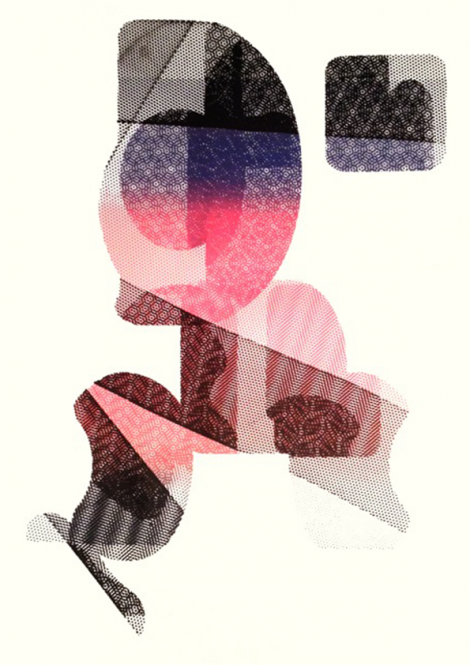 Designer
Event Details
JWT Building
1 Knightsbridge Green, London SW1X 7NW
29 January 2015 7:00pm
Fraser Muggeridge holds the current world record for the world's largest enlarged letter set at 12,288 point at Camberwell College of Art, London on 7th March 2014.
Throughout a wide range of formats, from artists' books and exhibition catalogues to posters, marketing material and websites, the studio prioritises artists' and writers' content over the imposition of a signature style. By allowing images and texts to sustain their own intent and impact, each project is approached with an elegantly pared-down aesthetic, with colour, typography, paper stock and format playing a key role in arriving at a sympathetic yet subtly alluring object.
Fraser Muggeridge founded and is a tutor at Typography Summer School, a week-long programme of typographic study in London for recent graduates and professionals.