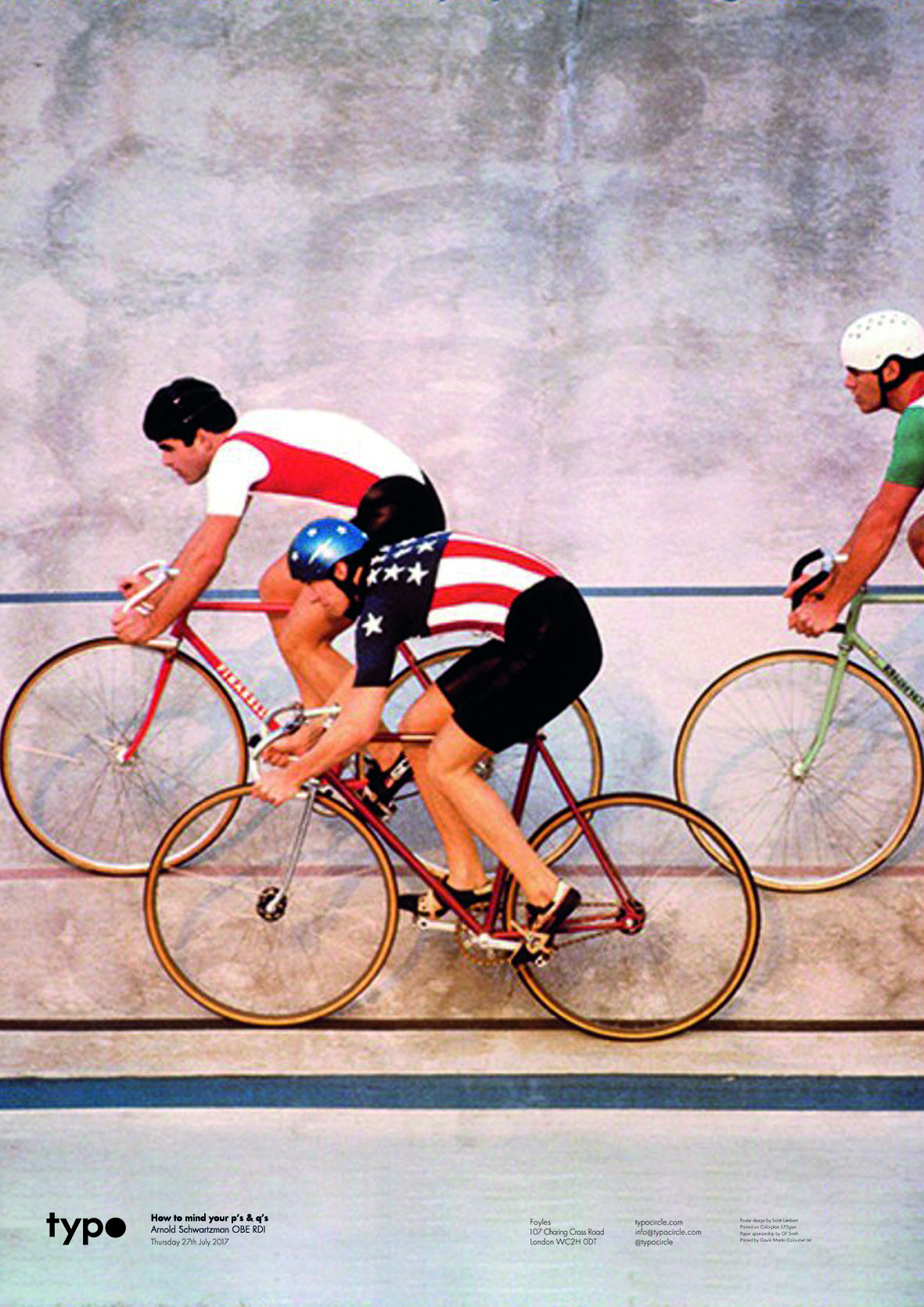 Event Details
Pentagram
11 Needham Rd
London W11 2RP
Thursday 19th October 2017 7:00pm
THE TYPOGRAPHIC CIRCLE MEMBERS' ONLY EVENT: ARNOLD SCHWARTZMAN
As we get into the new season of events, we thought we'd treat our members to a little something!
____
Arnold Schwartzman, the left-handed polymath, draws from his multi-faceted life in design & film.Arnold shares highlights from his start-studded career, from Rock & Roll to Royalty, and from the Oscars to the Olympics. The renowned graphic designer, Oscar-winning documetary film director and author was dubbed an Officer of the order of the British Empire by Queen Elizabeth II, and conferred the distinction of Royal Designer.
Please note the change in address for this talk… it is at Pentagram London not at St Brides!
Doors open at 6.45, please arrive promptly and enjoy chatting to your fellow members before the talk starts.
www.typocircle.com