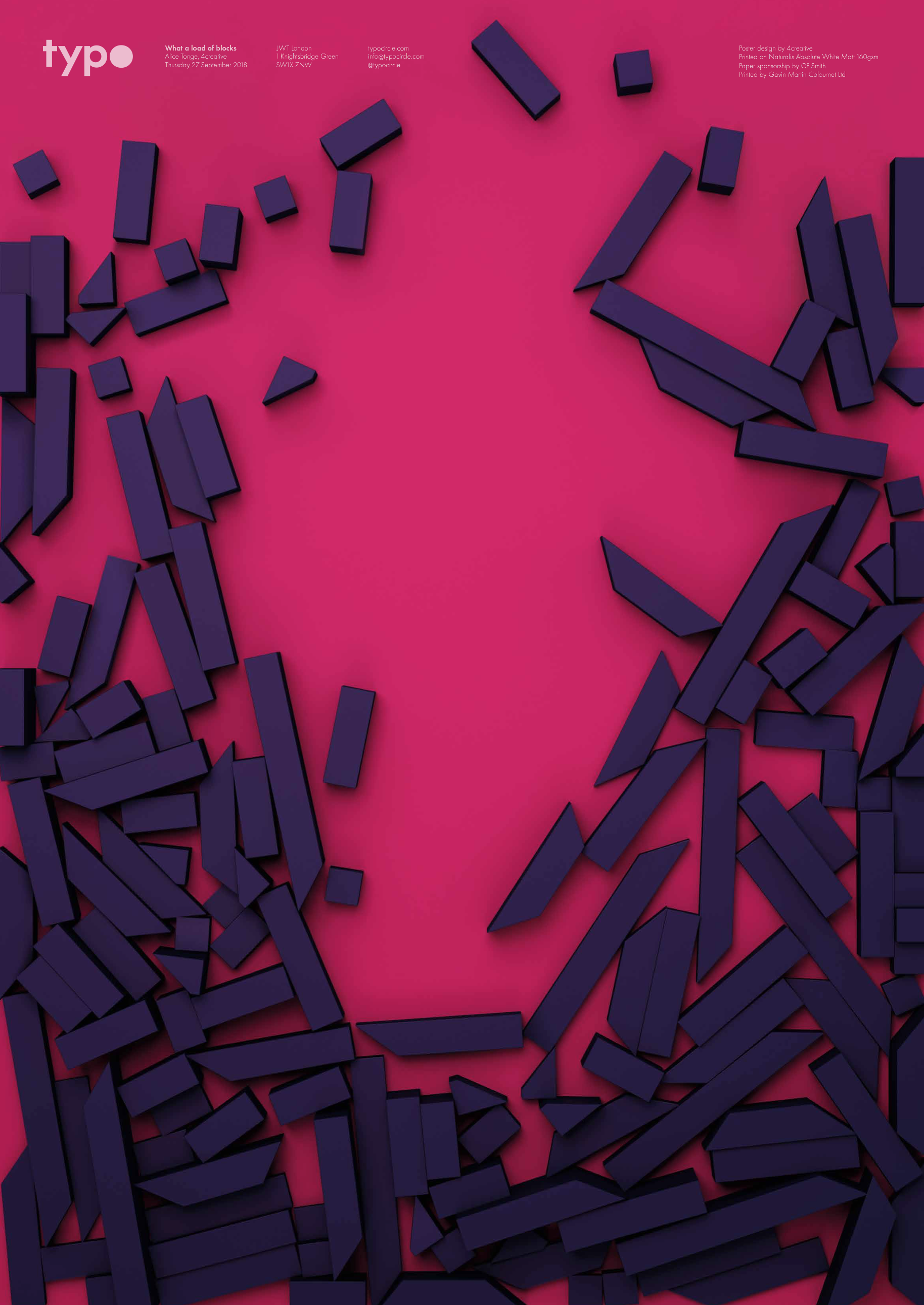 Event Details
JWT
1 Knightsbridge Green
SW1X 7NW London
United Kingdom
27th September 2018 from 7:30pm
Alice Tonge, head of Channel 4's multi award-winning in-house creative agency 4creative, talks about breaking with convention and the importance of taking risks.
Alice is the first female head of 4creative, a company she's worked at for many years. 4creative's mission is to make bold, risky, culturally potent work that pushes boundaries and stands up for diversity and inclusion.
Whilst at 4creative, Alice has been responsible for many high-profile campaigns, such as the Channel 4 rebrand and the 2016 Paralympics campaign "We're the Superhumans", which was a big all-singing celebration of super-ability, involving 140 incredible disabled stars. Along with winning 2 D&AD black pencils, the campaign has been adopted by the U.N. as a worldwide disability aid and is part of the national curriculum in UK schools.