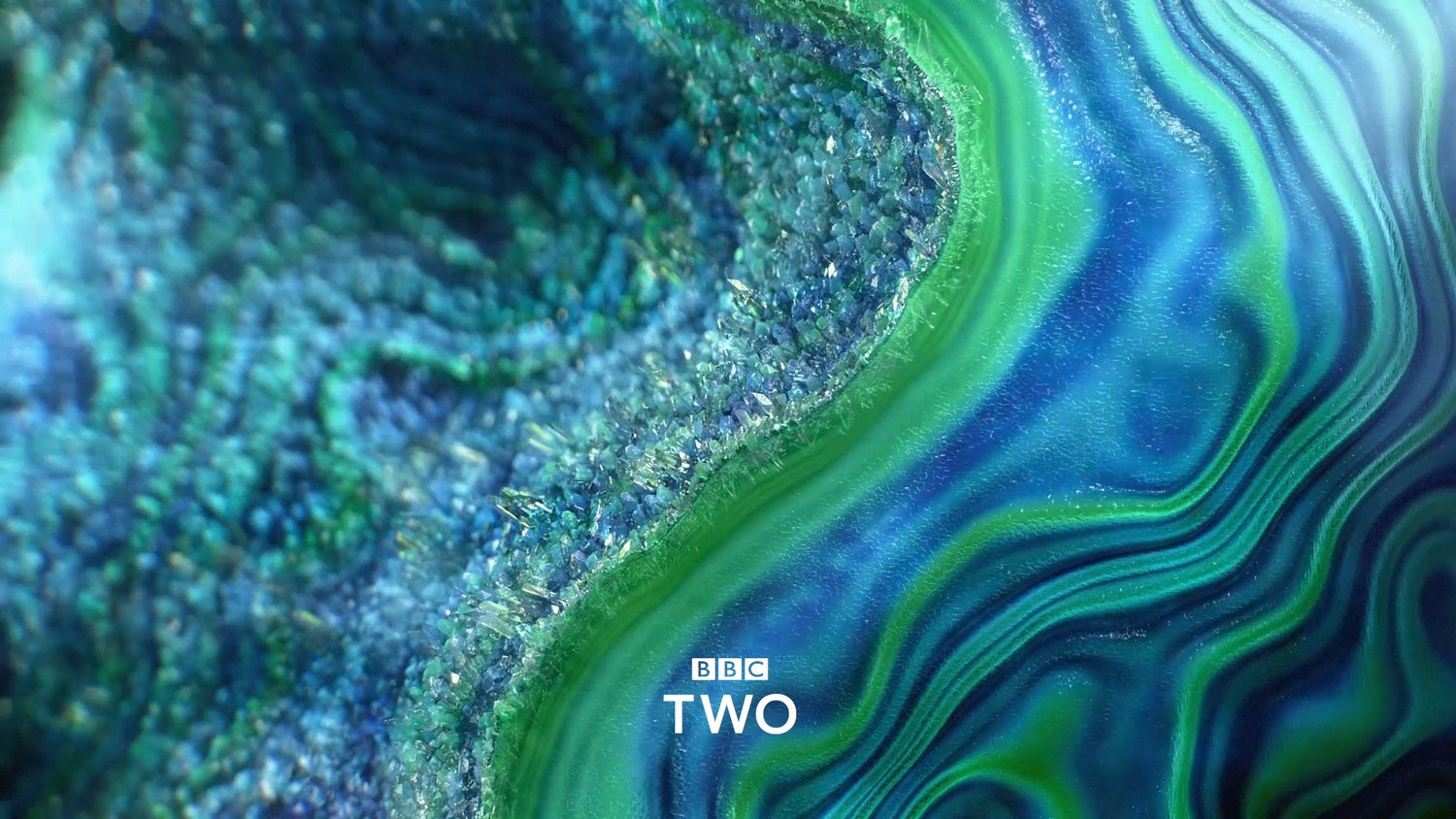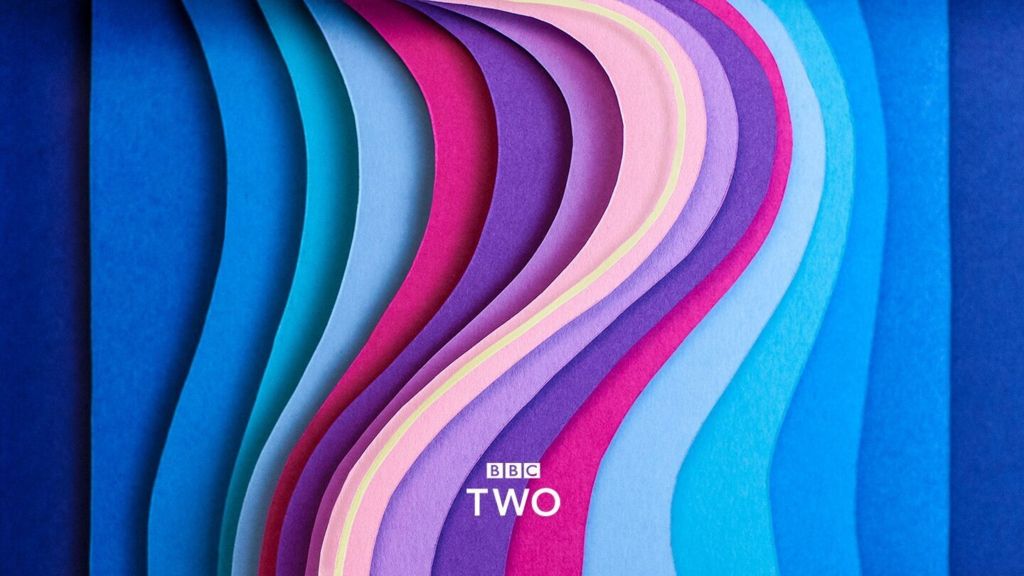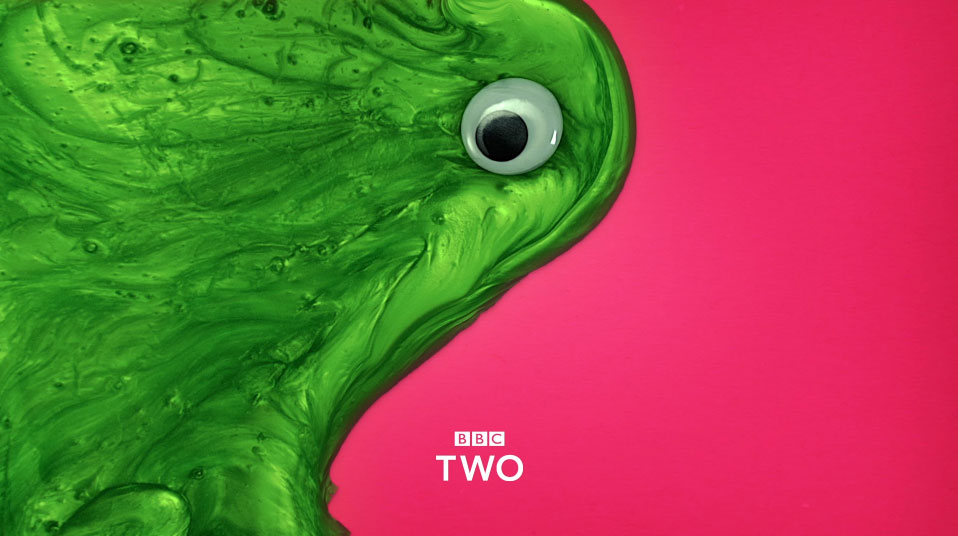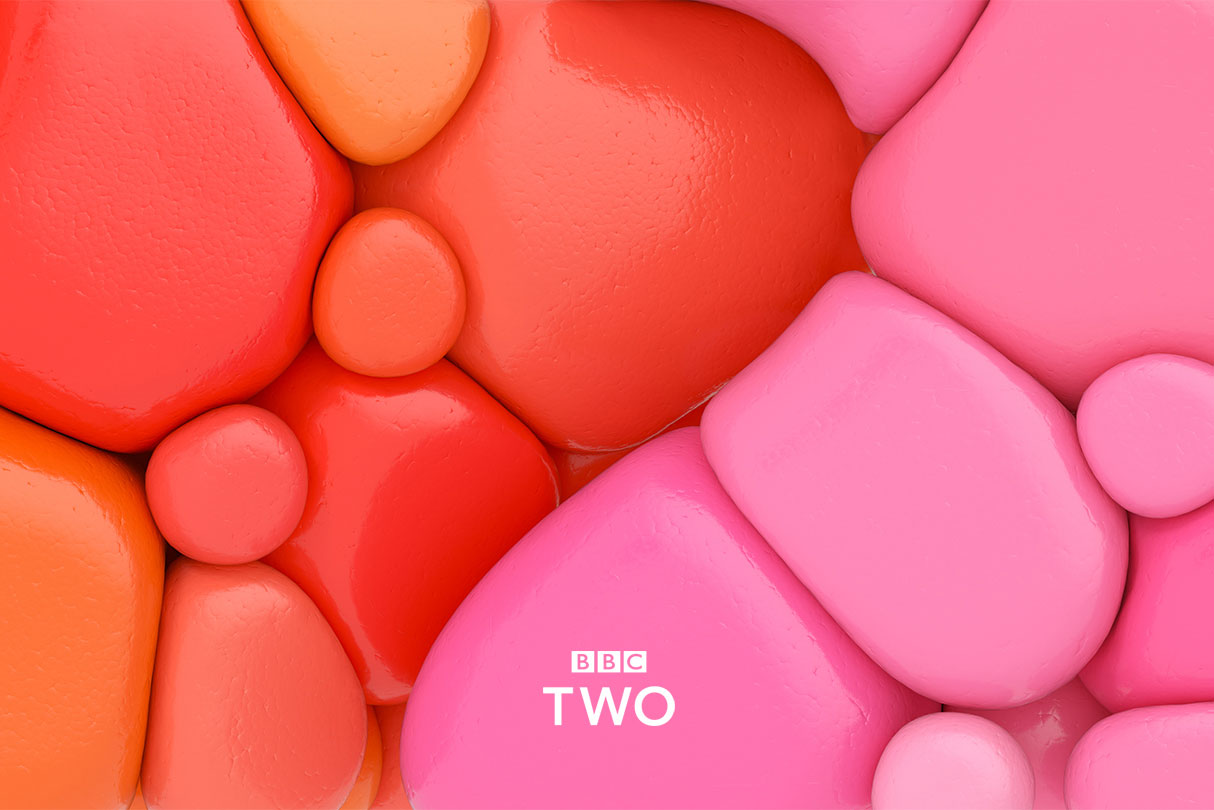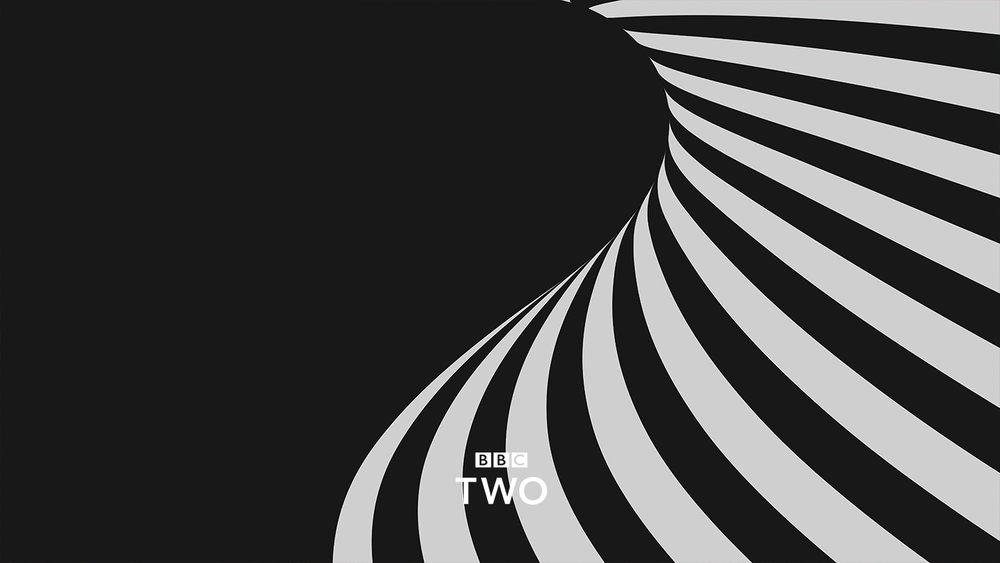 Event Details
St Brides Library
14 Bride Lane,
London EC4Y 8EQ
25th April 2019 from 7:00pm
Behind the curve: The story of BBC Two's first rebrand in 25 years
Stuart Radford, Executive Creative Director, and Katherina Tudball, Creative Director, discuss the ins and outs of the design process of BBC2's new identity. They'll go into detail on the journey from concept to animation, revealing everything that happened along the way – from the ideas that didn't make it, to the creation of the ones that did, to the complexities and joys of collaborating with 12+ artists and animators.
Stuart Radford, Executive Creative Director, Superunion
Stuart's recent work includes rebrands for BBC Two, the London Symphony Orchestra and Europe's culture channel, Arte.
With over 25 years of experience, he has worked at some of London's leading agencies and co-founding his own studio before joining Superunion (formerly The Partners).
Over the years, his work has won over 150 awards including 30 D&AD Pencils, Clios, Design Weeks, New York Art Directors, New York Festivals and Cannes Lions. Stuart is also a regular judge of some of the industry's most prestigious awards and has spoken at events, including D&AD, Typocircle, DesignYatra and TYPO Berlin.
Katherina Tudball, Creative Director, Superunion
With over 15 years' experience and a passion for design that delivers a positive social impact, Kath has worked on numerous projects in the culture, education and non-profit sectors.
She worked at johnson banks for over a decade before joining The Partners, and now leads a creative team at Superunion. Her work for clients such as Shakespeare's Globe, The Science Museum and Royal Mail has been widely recognised and awarded by organisations including Art Directors Club, Brand New, Brand Impact, Cannes Lions, Clio, Creative Review, D&AD, Design Week, Drum, Fast Company and New York Festivals.
Kath was elected by D&AD's members to their Board of Trustees in 2016, and is a regular design judge visiting lecturer and speaker.