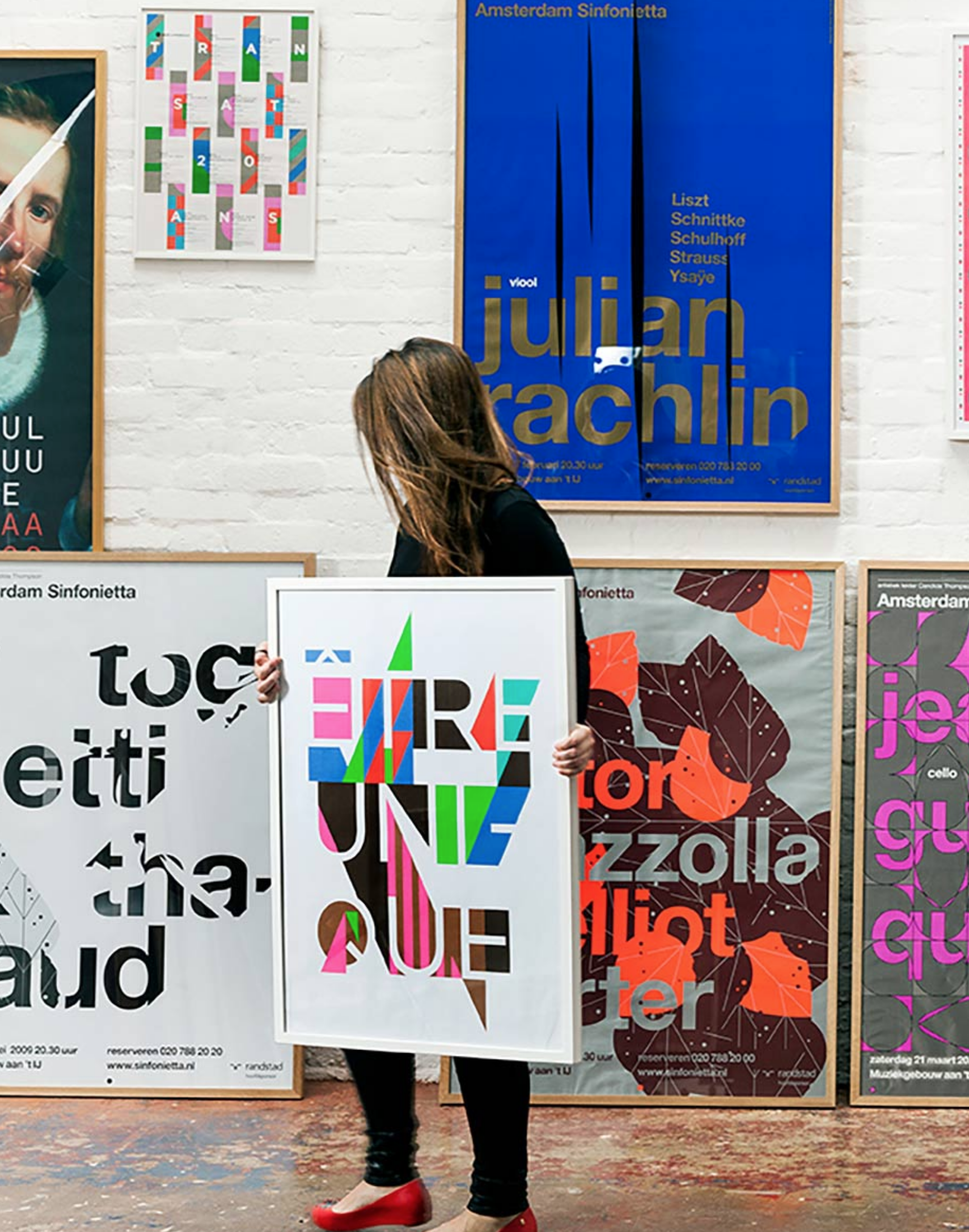 Event Details
St Brides Library
14 Bride Lane,
London EC4Y 8EQ
21st February 2019 from 7:30pm
Rejane Dal Bello is an awarded winning Graphic Designer & Illustrator. Originally from Brazil, she began her career working for renowned branding & design over the world, Studio Dumbar and Wolff Olins.
Rejane has gained international recognition working for the biggest Alzheimer Foundation in Holland, Rebranded the merger of the Insurance Company 'Ag2r La Mondiale' in France, Rebranded the City of Delft in Holland, worked on the new brand for The Dutch Government, 2 years Poster series for the contemporary Amsterdam Symphony  in Holland, Children's Hospital visual identity and signage system in Peru, Illustration for the most prestigious design magazine in Holland 'Items', Celebratory brand identity for 50 years of Brasilia in Brazil and so forth.
After her BA in Graphic Design in Rio de Janeiro, Rejane went on to study under Milton Glaser at the School of Visual Arts in New York City. She completed a MA at Post St Joost Academy in The Netherlands in 2006. During her MA, Rejane joined Studio Dumbar, a graphic design studio that has established a unique position in the Dutch Design scene, where she worked for almost 8 years. Throughout the years Rejane has also been teaching Graphic Design and Creative Process on BA and MA level at St Joost Art school, as well as giving workshop around the world.