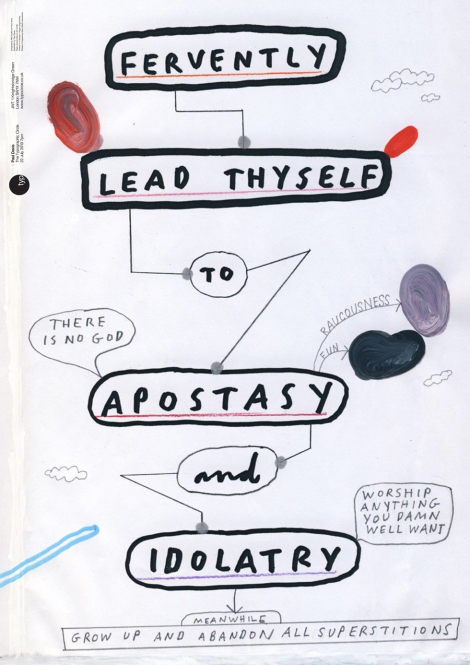 Event Details
JWT Building 1 Knightsbridge Green
London SW1X 7NW
22 July 2010 7:00pm
Paul Davis is an acclaimed illustrator and artist, working constantly to find a balance between the two disciplines.
As an illustrator, Paul has produced work for a number of high profile clients for editorials and advertising. As an artist, he uses his unique perspective to capture his observations of daily life, often highlighting the way that people interact with one another and turning a critical eye to areas of modern life that many of us take for granted.
His work has featured in Creative Review, Time Out, Graphics International, Print, Dazed & Confused, Illustration, Independent On Sunday, I.D., Arena, Blueprint, Eye Magazine amongst others.